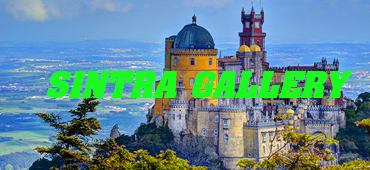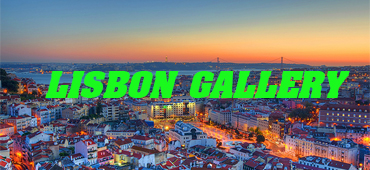 SINTRA GALLERY
LISBON GALLERY
CASCAIS GALLERY
OTHER LOCATIONS OF OUR TOURS
Worth every second we spent with them
100% recommended to anyone. I just felt like home, they received us so well, almost like a friend, showing us secret places in Lisbon and Sintra.
Worth every second we spent with them. Both my kids (5 and 7) were delighted with the tour! Thank you so much Gonzalo!
Don't miss CABO DA ROCA
Get the full day tour around Sintra, you can then get the best of this charming village and enjoy all palaces and castles along with the stunning views nearby the ocean. Don't miss CABO DA ROCA, Europe's westernmost ocidental point.
The tour was just perfect
We had 7 days in Portugal (3 at Lisbon) and decided to go for one day at Sintra. We've heard something about Sintra but never imagined such a place in Europe….
Found up Sintra Private Tours and booked immediately with them (fast email support, accurate and reliable).
The tour was just perfect: the guide was great (just as described, a local from Sintra), knowledgeble and very informative, english-fluent, helpful, and took us to the most important monuments, skipping the queues and the tourist traps.
I'm recommending Sintra Private Tours to all my friends travelling to Portugal. Thank you for all support.
Had a wonderful time!
Our Sintra Tour was Fantastic! Our guide was amazing, very informative, extremely knowledgeable and knew every spot in Sintra. Had a wonderful time! Thank you once more.
Guide very knowledgeable and enthusiastic
Excellent Sintra Tour!
The guide was very knowledgeable and enthusiastic, and a local from Sintra.
The car was clean and confortable and pick-up on scheduled time.
The tour started from Lisbon hotel towards Sintra village, with visits included to old palaces and castles. Have learnt a lot about history and culture and would repeat again tomorrow! A GREAT DAY!

Sintra Magik Private Tours – Reviews and Testimonials
Rated
5
/5 based on
501
reviews