Please feel free to contact us anytime.
We are available to reply your questions 24/7. We reply 99% of all requests within 1 working day.
We can tailor-made custom tour designed for you. Please contact us using the form below.
SintraPrivateTours.com by Sintra Magik
Postal Address:
R. Fialho Almeida, 14 – 2E – Q5
1070-129 Lisboa
Portugal
When we decided to start this project, there were a lack of companies operating in private tours in this area.
In fact, Gonzalo, the mentor of this project, born and lived most of his life in Sintra, always loved to travel around the world, and always found difficult to get private tours, with an experienced guide, avoiding crowded places at a budget price.
–
Gonzalo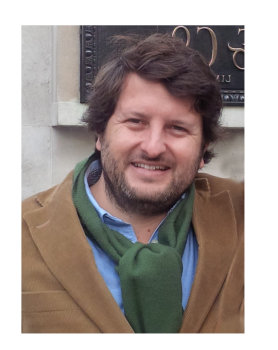 Founder & Owner
Gonzalo was born in Sintra (Lisbon) 35 years ago. His passion for the village and his passion for travel, made him to create this project for travelers who wanted a different kind of travel, to visit the best places, skipping the lines and crowds, avoiding the regular boring tours, while enjoying the best from our country, without any rush, making each tour different from the last one.
Gonzalo loves to share travel experiences and to know each culture in detail. He traveled all over the world, from South America to the Caribbean, from Europe to North Africa, but his passion is Asia, where he has been lately, specially Thailand, Singapore and Indonesia.
Gonzalo is dedicated to making sure all our clients have their best experience in Portugal, operating this company for over 6 years, nonstop, on a daily basis!
-> Email Gonzalo directly: gonzalo@sintraprivatetours.com

–
Pedro
Senior Partner
Pedro was born in Lisbon but early began to spend his holidays in a little village of Serra de Sintra, by the Atlantic shore. He is part of the team since the first moment and making sure everything runs the best way possible for all guests.
It was in Sintra that he became a nature lover, traveling by foot or bicycle on endless roads and discovering the most beautiful and inaccessible beaches. The sea, one of his great passions, led him to take a diving license in 1998 and he has already made several dives in the waters of Cabo da Roca.
He is now devoted to sharing with his clients the natural and beautiful monuments of one of the most beautiful and romantic places in Portugal. His knowledge expanded to become a tour guide expert, and passionate about new adventures!
-> Email Pedro directly: pedro@sintraprivatetours.com
–
We work under government license from Portuguese Tourism Board (Turismo de Portugal) with registration number 228/13
We have both mandatory law insurance with Liberty Seguros: Responsabilidade Civil (Apólice nº 95/227206) e Acidentes Pessoais (Apólice nº 27/12941)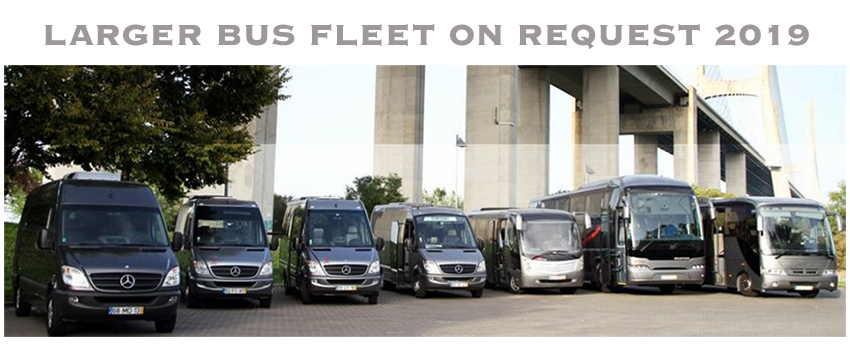 Sintra Magik Private Tours – Contact Us
Rated
5
/5 based on
251
reviews