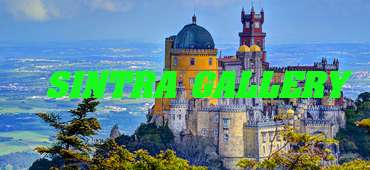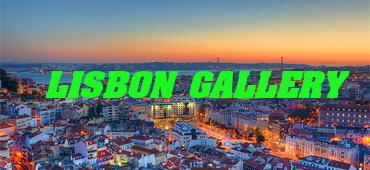 SINTRA GALLERY
[nggallery id=12]
LISBON GALLERY
[nggallery id=13]
CASCAIS GALLERY
[nggallery id=14]
OTHER LOCATIONS OF OUR TOURS
[nggallery id=15]
Recommended tour in Sintra
Recommended tour in Sintra. Took me and my wife to most incredible places in SINTRA, without any rush and always with a happy smile on the face!
THANK YOU!

Strongly Recommended!
We had a wonderful week with Pedro and Gonzalo, through Portugal. We sent our request online and got an instant reply from Gonzalo, suggesting different locations to visit. The highlight was Sintra, but we also enjoyed Lisbon, Obidos and Evora. We strongly recommend Sintra Magik to anyone traveling to Portugal.
Emma W (California, United States)
Worth every second we spent with them
100% recommended to anyone. I just felt like home, they received us so well, almost like a friend, showing us secret places in Lisbon and Sintra.
Worth every second we spent with them. Both my kids (5 and 7) were delighted with the tour! Thank you so much Gonzalo!
Guide very knowledgeable and enthusiastic
Excellent Sintra Tour!
The guide was very knowledgeable and enthusiastic, and a local from Sintra.
The car was clean and confortable and pick-up on scheduled time.
The tour started from Lisbon hotel towards Sintra village, with visits included to old palaces and castles. Have learnt a lot about history and culture and would repeat again tomorrow! A GREAT DAY!

Corporate Event
We had 17 persons for a corporate event in Lisbon and hired Sintra Magik for an afternoon tour in Sintra with wine tasting. Everything was perfect, the group enjoyed a lot, and will use Sintra Magik services in the future.
Sintra Magik Private Tours – Reviews and Testimonials
Rated
5
/5 based on
501
reviews